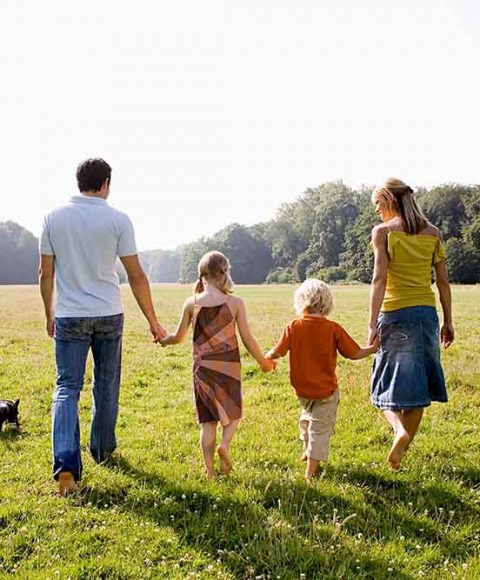 Energy saving measures under the
Energy Company Obligation (ECO) and Renewable Heat Incentive (RHI)
We provide funding through various Government Incentives and Schemes. We're helping UK residents save on their energy bills and create a warm, sustainable future, by upgrading their homes.
Some funding opportunities allow our customers to have energy saving solutions completed on their homes for free.
We can help by utilising one of our fully qualified and trained assessors to take you through the funding options available. Depending upon your needs and circumstances, we can ensure that you get the best solutions that are available today.