BOILER UPGRADE SCHEME (£5,000 GRANT)
Households in England and Wales to be offered new £5,000 Government grant to help replace gas boilers with heat pumps.
Home owners wanting to fit a low-carbon heat pump in their homes in England and Wales could receive a one-off £5,000 grant from the Government to help replace less efficient gas boilers from April 2022. The initiative is part of a £3.9 billion project to make all heating systems low carbon by 2035.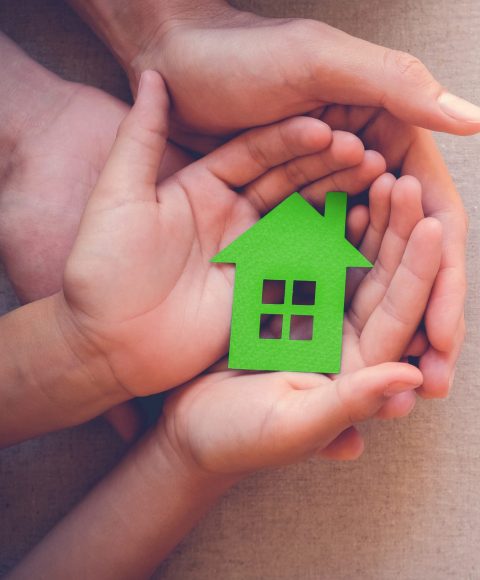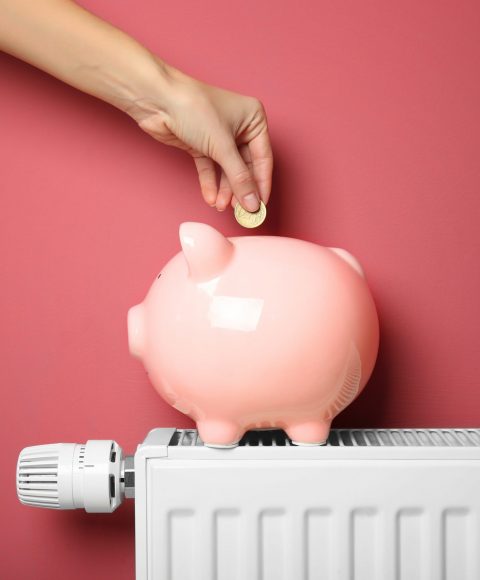 Energy Company Obligation (ECO)
We provide funding through various government incentives and grants schemes. We're helping UK residents save on their energy bills and create a warm, sustainable future, by upgrading their homes.
Some funding opportunities allow our customers to have energy saving solutions completed on their homes for free.
We can help by utilising one of our fully qualified and trained assessors to take you through the grants options available. Depending upon your needs and circumstances, we can ensure that you get the best solutions that are available today.
Home Heating Cost Reduction Obligation
If you live in a social housing property, the qualification criteria is based on the Energy Performance Rating (EPC) of your property. Please contact us and we will guide you through the process.
Subsequently, if you do not fall into any of the above categories and would like to enquire regarding any additional funding. Please get in touch and we will happily discuss any potential funding opportunities.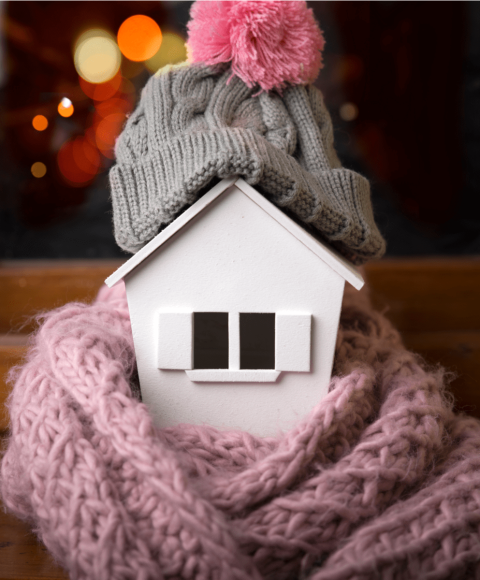 Local Authority Flexible Eligibility
The 'Local Authority Flexible Eligibility' scheme or LA-Flex' as it is otherwise known, is specifically designed for people on low-incomes or who are already receiving qualifying benefits.
LA-Flex offers measures that help reduce the heating costs of a household, in relation to loft and cavity wall insulation.
The domestic RHI was launched on 9th April 2014 and provides financial support to the owner of the renewable heating system for seven years. The scheme covers England, Wales and Scotland and is targeted at, but not limited to off-gas households.
The UK government's department for Business, Energy & Industrial Strategy (BEIS) makes key policy decisions and energy regulator Ofgem E-Serve administers the scheme. Policy documents can be found on the UK government website. The eligibility requirements and rules of the scheme are on Ofgem's website.
Ofgem have also published a document of case studies from the domestic RHI for information.
Please note that the information on this page is not an exhaustive list of all the criteria of the domestic RHI scheme.