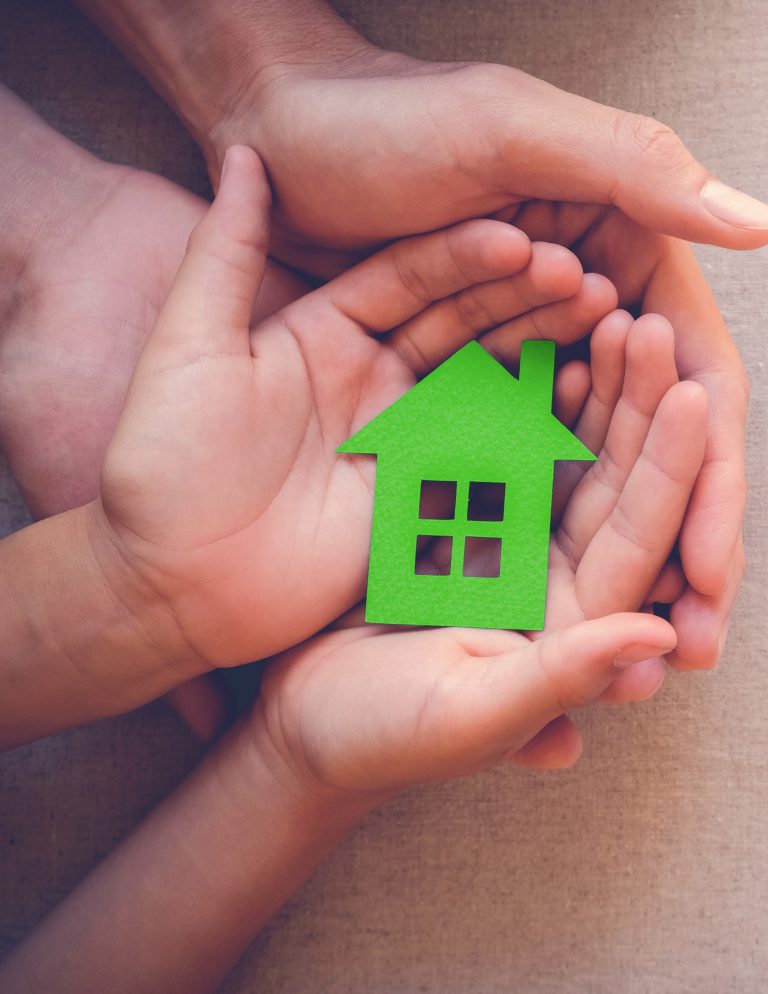 Loft and cavity wall insulation are two of the main factors in conserving energy in the home.
Everyone likes to save money on their energy bills. We offer our customers energy saving solutions, which also help to build a greener and more sustainable future.
We provide Loft Insulation, Cavity Wall Insulation and Gas & Heating Services throughout the UK, including a range of renewable energy solutions, such as Heat Pumps and Solar PV.
Our process
Contact us – We will evaluate your requirements and let you know what work you qualify for.
We will arrange a free no obligation survey, to assess the installation requirements.
Deliver a tailor made solution to suit you.
We will take care of all the paperwork.
You can start enjoying a more comfortable home, whilst saving money on your energy bills!
Do you want to reduce your...
Gas bills
Carbon footprint
Energy usage
FUNDING
We can often save our customers money by pairing our services with funding schemes, such as the new ECO scheme, Great British Insulation Scheme (GBIS) or the Boiler Upgrade Scheme (BUS). Check if you qualify for funding assistance today and start saving money on your energy bills.
Click Here

Apply For The Workplace EV Charging Grant to
Lower your carbon footprint
Reduce overall running costs
Offer reduced rate employee charging
Lead in facilitating the change to EV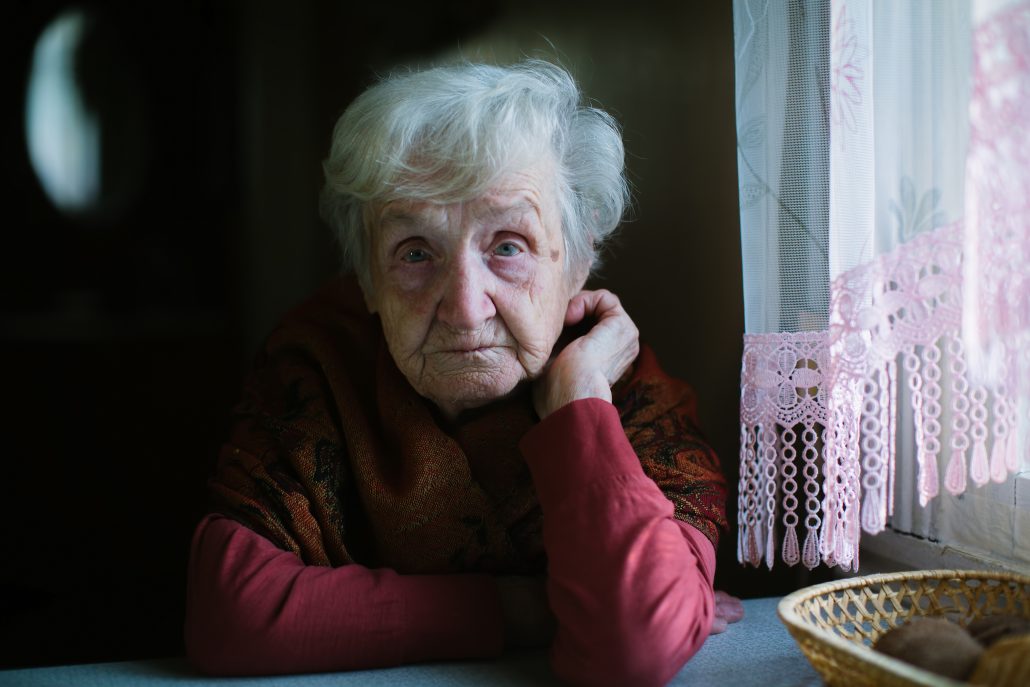 Energy Saving
Care operators' gas and electricity bills could double this winter as a result of the energy crisis Care operators facing 100% increases in their energy
Read More »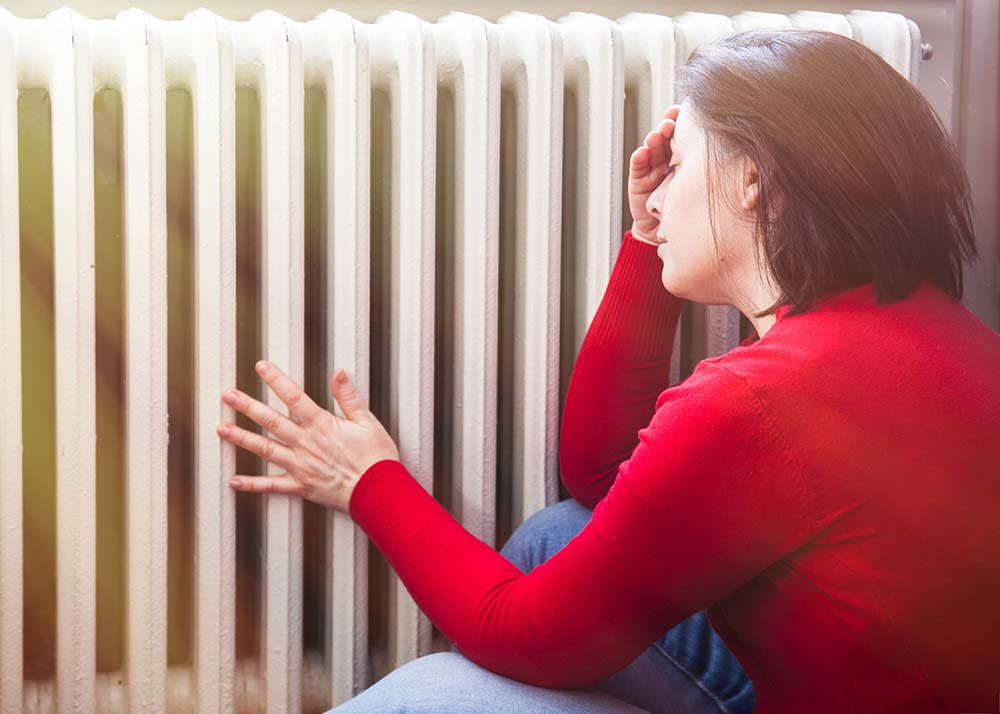 Boiler Upgrades
HOMEOWNERS can access government grants worth £5,000 from next month to help make their property more energy efficient.  The cash will help property owners replace
Read More »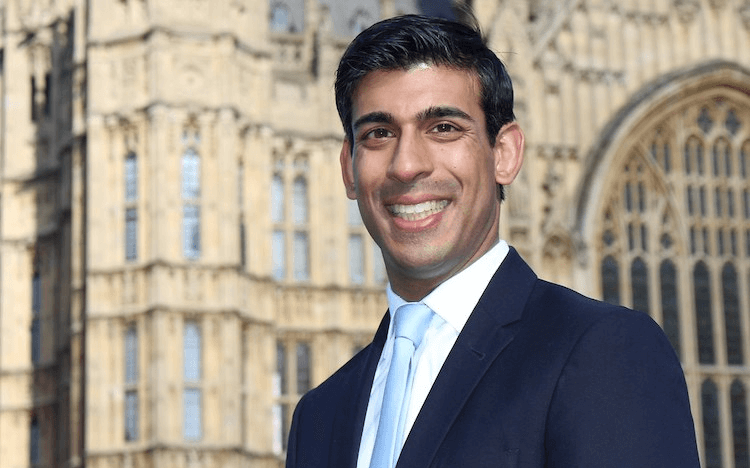 Uncategorised
Chancellor Rishi Sunak has said he will scrap VAT on energy efficiency measures such as solar panels, heat pumps and insulation installed in homes across
Read More »
What our customers say...