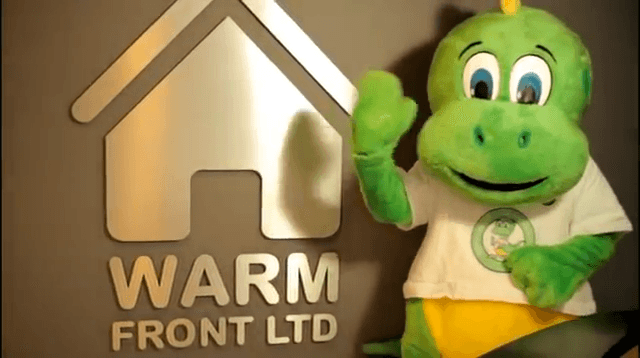 About us – Warm Front Limited is a family run business and one of the leading providers of Insulation and Energy Efficiency measures in the UK. Our head office is based in Hyde, Cheshire.
Established in 2005, Warm Front Limited have a wealth of professional tradesmen. With over 30 years' experience in their respective fields. We are utterly committed to saving our customers money, through Energy Efficiency. Providing Energy Saving solutions to the Private, Social Housing and Commerical sectors throughout the UK.
We are proud to say we're an ethically run business, actively contributing to the reduction of fuel poverty in the UK. Our aim is to provide an unparalleled customer journey, resulting in a better standard of living.
Having strong partnerships with major utility companies allows us to achieve our healthy goals. As a result, Warm Front Limited are the first choice for many home owners, tenants and social housing providers in the UK.
Our Vision
Our vision is to provide funding opportunities and high standard Energy Efficiency measures, to all our customers. We aim to work alongside the UK Government and create local partnerships to help eradicate fuel poverty. Subsequently, providing greater quality of life, for all our residential customers.
Mission statement