It's a commonly known fact that heat rises. For instance, in a home with no loft insulation, as much as 25% of your heat is lost through the roof. That's a considerable amount of money to be floating away.
Insulating your loft, attic, or flat roof is a simple and effective way to keep that heat inside your home, whilst also reducing your heating bills.
Loft insulation can save up to £225 a year on your heating bills.
A minimum of 270 mm of loft insulation is required, in order to receive the full benefits and savings.
Even if you already have some insulation in your loft, it could have been disturbed, or may not be enough. Topping it up to 270 mm can make a large difference. Contact us for a free survey today.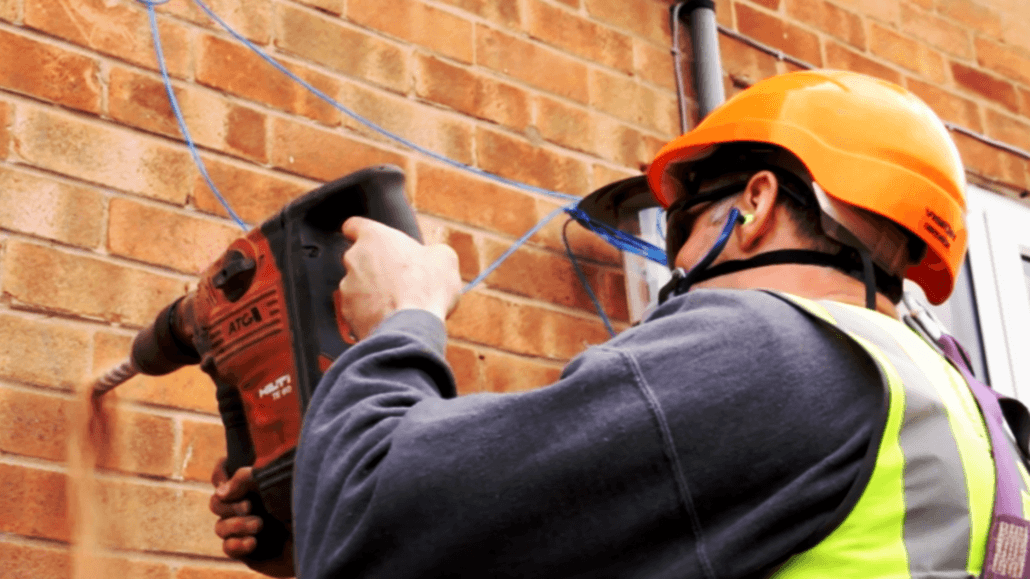 If your home was built after 1920, there is a high chance that the external walls are made up of two layers, with a gap or cavity between them. Cavity wall insulation fills this cavity, keeping warmth in, whilst saving energy.
All cavity wall installations, come with an independent 25-year guarantee. Demonstrating confidence in the quality of the materials and our workmanship.
We use a variety of products for our cavity wall insulation, from blown wool to bead. Our expert assessors and designers choose the most suitable product for you and your property's needs.
Another effective way to reduce the amount of heat lost from your home is cavity wall insulation. Around a third of all heat lost in an uninsulated home, escapes through the walls.
However, having your cavity walls insulated by Warm Front Limited, is one of the best ways to save money by reducing your heating costs. You could save up to £255 per year.
Fitting cavity wall insulation is the equivalent of putting thermal underwear on your house. It keeps the heat inside your home, not letting it escape through the walls.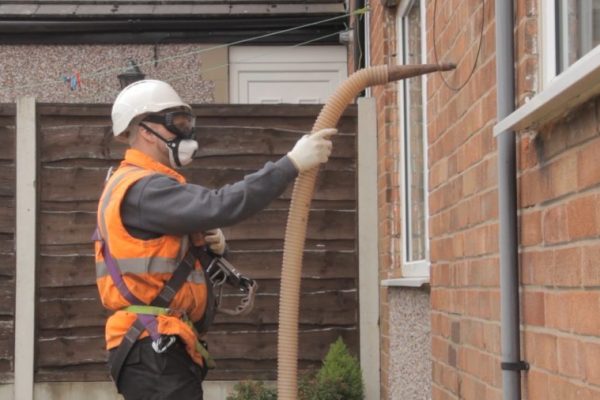 We provide an insurance backed Quality Mark Protection warranty on all of our cavity wall installations. Giving you piece of mind, quality assurance and additional consumer protection once installed and registered. Find out more about Quality Mark on the link below.