BOILER UPGRADE
SCHEME (BUS)
Get £5000 towards the cost of replacing your existing boiler to a new air source heat pump
Households in England and Wales to be offered new £5,000 Government grant from April 2022 to help replace gas boilers with heat pumps
Homeowners wanting to fit a low-carbon heat pump in their homes in England and Wales could receive a one-off £5,000 grant from the Government to help replace less efficient gas boilers from April 2022. The initiative is part of a £3.9 billion project to make all heating systems low carbon by 2035.
The Government scheme aims to reduce emissions but also cut the cost of fitting heat pumps so that more households can afford them. The idea is to ensure that low carbon, more efficient heating systems, such as heat pumps, will be no more expensive – and in many cases cheaper – to buy and run than gas boilers.
But the scheme will operate on a first come, first served basis with the Government offering payments for 30,000 heat pumps every year for three years. 
Potential benefits of an Air Source Heat Pump include;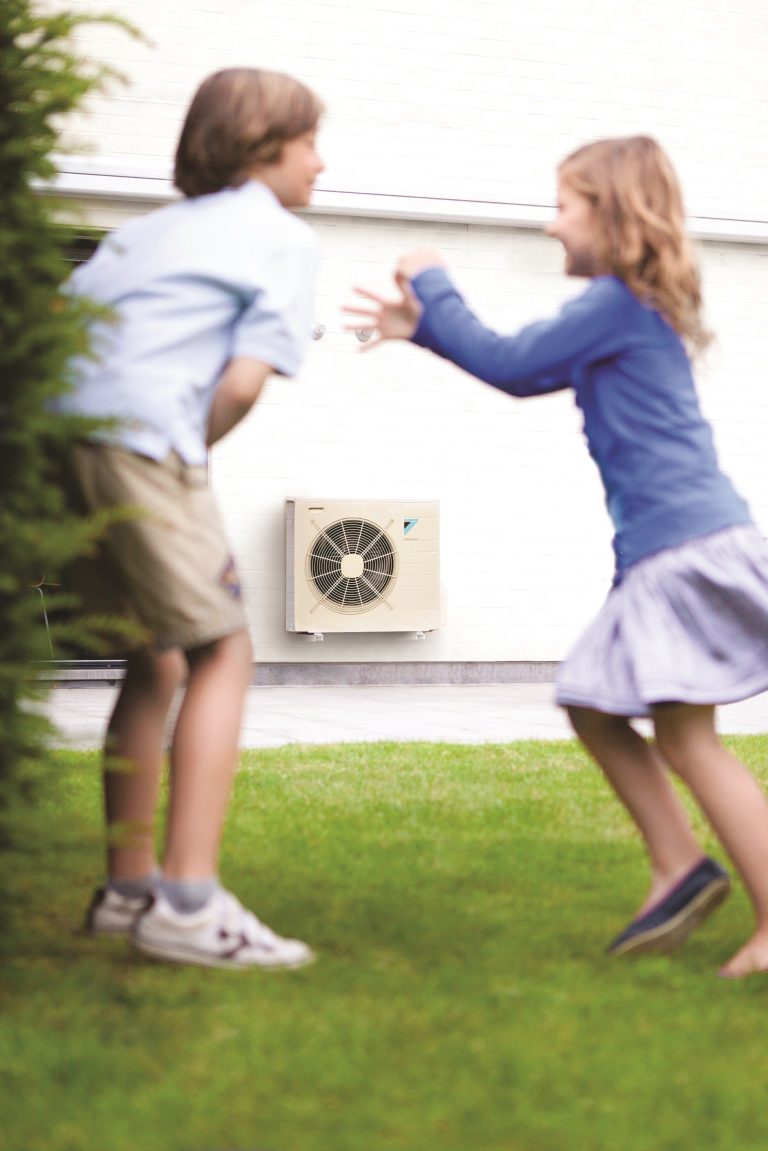 You may be eligible if you:
live in England or Wales
own your property (whether this is a home or a small non-domestic property)
The property will need to have:
an installation capacity up to 45kWth (this covers most homes)
a valid Energy Performance Certificate (EPC) with no outstanding recommendations for loft or cavity wall insulation (unless you have an insulation exemption)
New build properties will not normally be eligible. The only exception is if you're building your own home.
Your installer will advise whether a low carbon heating system is suitable for your property.
If you're claiming other grants or funding
You can still apply if you've received separate funding for energy efficiency upgrades such as insulation, doors or windows.
If you're replacing an existing low carbon heating system
Funding is not available for the replacement of existing low carbon heating systems. Only properties which are fully replacing existing fossil fuel systems (such as oil, gas or direct electric) are eligible for support.
Warm Front Ltd will apply for the grant on your behalf. The value of the grant will be discounted off the price you pay. 

PLUS GET ANOTHER £500 WITH THE DAIKIN BOILER SCRAPPAGE CASHBACK SCHEME*
Claim £500 cashback when you switch your oil, LPG or solid fuel boiler for a Daikin Altherma heat pump
*Daikin Cashback offer Terms and Conditions
Claim cashback at daikin.co.uk/boiler-scrappage-cashback and registering your Daikin heat pump warranty
Offer available from 1 October 2021 to 30th June 2022
Available via the Daikin Sustainable Home Network only
Heat pump product warranty must be registered before 30th June 2022 and before cashback can be claimed
Offer consists of £500 cashback per Daikin heat pump outdoor unit
Only one offer valid per household, when replacing an oil, LPG or solid fuel boiler for a Daikin Altherma heat pump
Offer does not include removal and scrappage of boiler
Boiler Upgrade Scheme Enquiry Form