Chancellor Rishi Sunak has said he will scrap VAT on energy efficiency measures such as solar panels, heat pumps and insulation installed in homes across Britain over the next five years.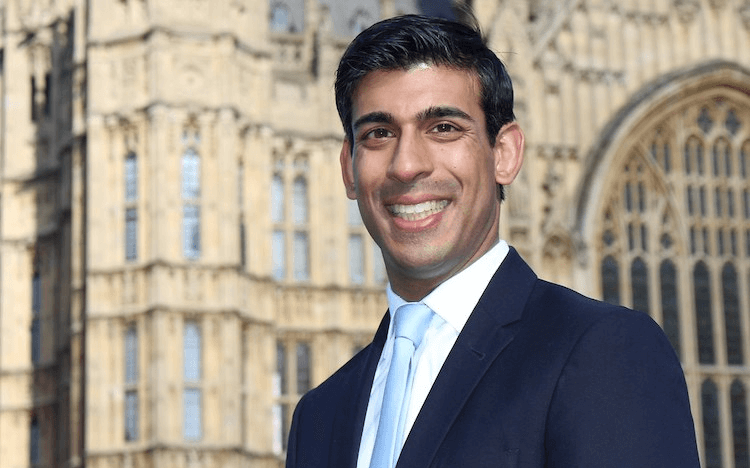 Chancellor Rishi Sunak has announced a dramatic future income tax cut, changes to National Insurance thresholds and scrapping VAT on more energy efficiency improvements. 
His Spring Statement delivered to MPs this afternoon included no new taxes directly on property or transactions.
The major measures are:
– basic rate of income tax to be cut to 19% in 2024;
– National Insurance increased to go ahead but thresholds increased by £3,000, rising from £9,600 to £12,570;
– homeowners with energy-saving materials like solar panels, heat pumps or insulation will pay zero VAT for the next five years;
– doubling current £500m Household Support Fund giving additional assistance for the poorest facing escalating energy bills;
– fuel duty will be cut by 5p a litre from 6pm, runs until March 2023;
– £50m for further crackdown on fraud, including a new Public Sector Fraud Authority; 
– tax rates on business investment will be reduced – not now, but in the Autumn Budget in late 2022;
– there will be an overall 'tax plan' for the next five years, with three objectives – help households with the cost of living, create conditions for growth, and introduce tax cuts before the end of this Parliament.
Sunak says his "initial view" is that the UK economy will grow by 3.8 this year (dramatically down from previous expectation of 6.0 per cent), with projections for growth of 1.8 per cent in 2023, and then 2.1 per cent, 1.8 per cent and 1.7 per cent in the following three years.
The Chancellor began his Spring Statement by paying tribute to soldiers in the Ukrainian army and said the security of the economy allows the UK to fund its army "to maintain our liberty" and impose sanctions against Russia.
Insulation Services
Insulating your loft, attic, or flat roof is a simple and effective way to keep that heat inside your home, whilst also reducing your heating bills.
Renewable Energy
Households in England and Wales to be offered new £5,000 Government grant from April 2022 to help replace gas boilers with heat pumps.
Call us today on 0800 083 4333 to discuss further