The scheme opens April 2022 and is a first come first served basis
Enquire today to ensure you take advantage of the £5,000 grant
Households in England and Wales to be offered new £5,000 Government grant from April 2022 to help replace gas boilers with heat pumps
Homeowners wanting to fit a low-carbon heat pump in their homes in England and Wales could receive a one-off £5,000 grant from the Government to help replace less efficient gas boilers from April 2022. The initiative is part of a £3.9 billion project to make all heating systems low carbon by 2035.
The Government scheme aims to reduce emissions but also cut the cost of fitting heat pumps so that more households can afford them. The idea is to ensure that low carbon, more efficient heating systems, such as heat pumps, will be no more expensive – and in many cases cheaper – to buy and run than gas boilers.
But the scheme will operate on a first come, first served basis with the Government offering payments for 30,000 heat pumps every year for three years. You'll also have to stump up the difference if costs come to more than the £5,000 grant.
Benefits of an Air Source Heat Pump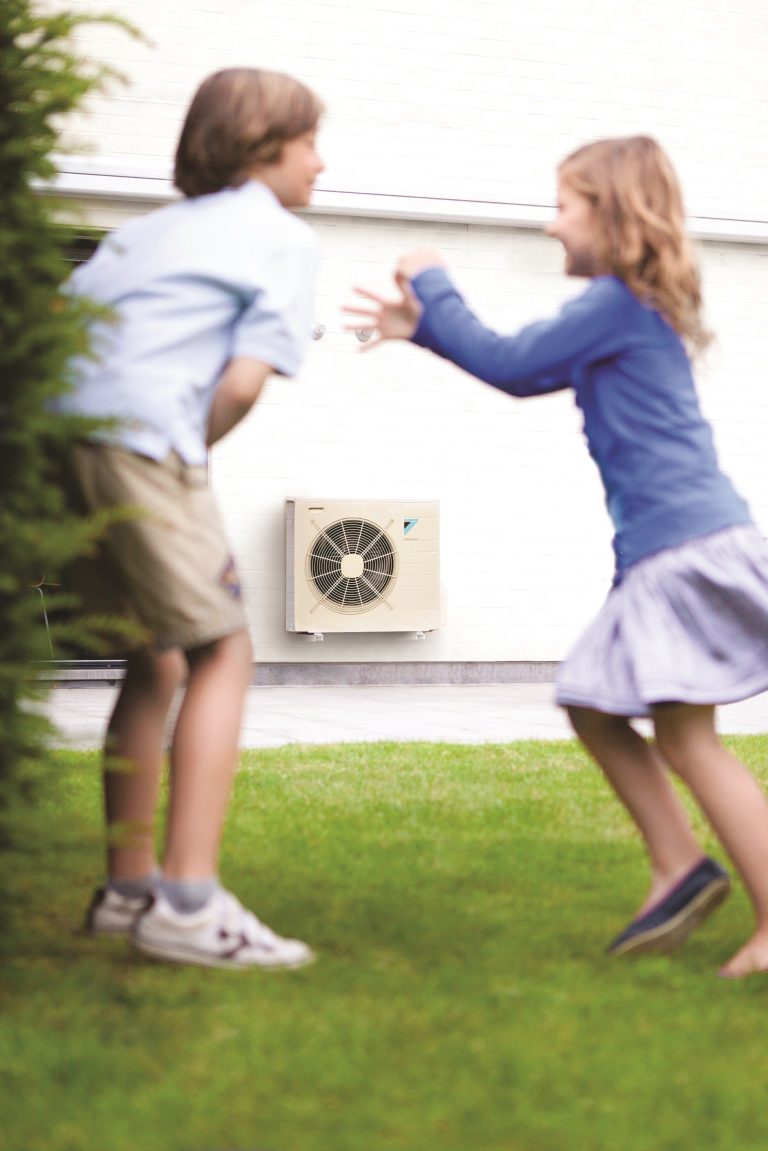 You can verify and learn more about this Government Backed Scheme on the GOV.UK Website soon.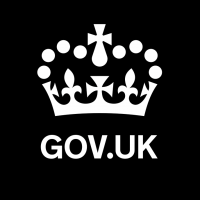 With the scheme starting in April 2022 and is a first come first served basis, demand is going to be high. To insure you don't miss out, register your interest today.