Enjoy greater comfort whilst saving money
1
External Wall Insulation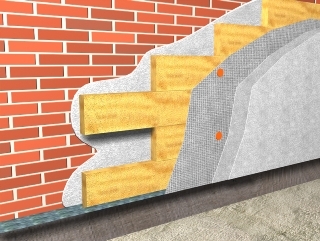 External Wall Insulation involves fixing a layer of insulated material to the wall, then covering it with a special type of render (plasterwork) or cladding. The finish can be smooth, textured, painted, tiled, panelled, pebble-dashed or finished with brick slips.
2
Cavity Wall Insulation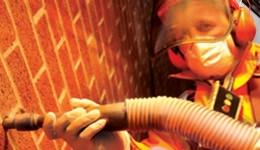 If your home was built after 1920, there is a high chance that the external walls are made up of two layers with a gap or cavity between them. Cavity Wall Insulation fills that cavity, keeping  warmth in whilst saving energy.
3
Loft Insulation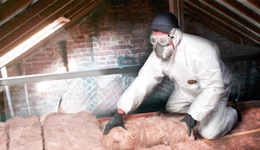 Because heat rises, a home with no insulation can lose a quarter of its heat through the roof alone. Insulating your loft, attic, or flat roof is a simple and effective way to retain heat and therefore reduce your heating bills.
4
Heating Services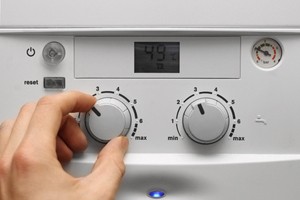 The older a heating system is the less energy efficient it is, costing you money. Contact us to find out about the latest energy efficient boilers that can save you energy and money.
5
Solar Photovoltaics (PV)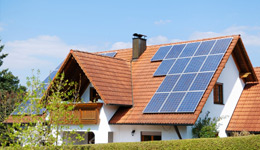 Solar electricity systems, also known as Solar Photovoltaics (PV), capture the sun's energy using photovoltaic cells. The cells convert sunlight into electricity, which can be used to run household appliances and for lighting. These cells do not need direct sunlight to work; they can still generate some electricity, even on a cloudy day.
Everyone likes to save money and it's a bonus that it benefits the environment in the process!
Warm Front Limited can help you do both. We specialise in a huge range of energy saving measures to help you improve your home. Some of our services might not even cost you a penny if you are a qualifying customer under the ECO and Green Deal funding schemes.
Energy saving measures under the new ECO and Green Deal funding schemes
Warm Front Limited provide boiler upgrades as well as replacements under the new HHCRO funding scheme. In a large amount of cases we can supply this FREE for eligible customers, subject to benefit criteria and FREE survey.
Warm Front Limited is an approved installer of Isothane Technitherm, a tailored Cavity Wall Insulation solution for narrow and hard to treat cavities.
You may be eligible for External Wall Insulation FREE, subject to benefit criteria and FREE survey. Contact us for more information.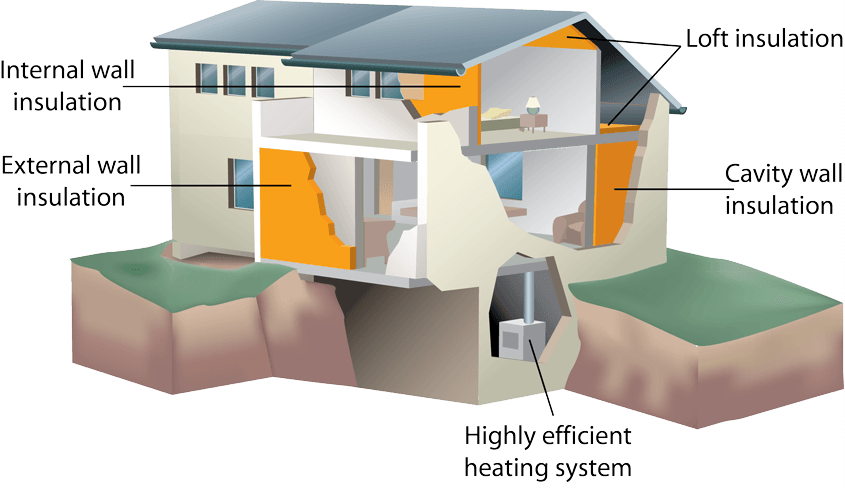 We have considerably reduced our carbon footprint
641
,
603
,
093
kg of CO₂
So far we have achieved over a massive 640 million kilograms of carbon reduction savings