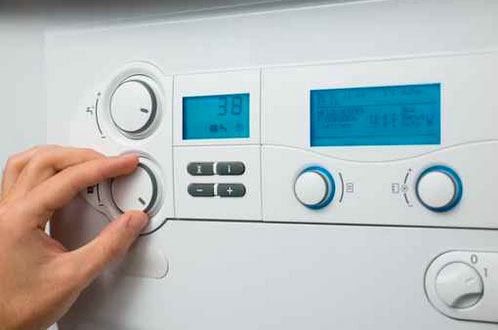 Boilers account for approximately 55% to 60% of your home energy bills every year. Those percentages are even higher if you run a commercial property! By upgrading your boiler, the savings you could make can be huge! Up to £500 a year!
We have been providing Gas Services, Central Heating Installation, and maintenance services to local authorities, housing associations, businesses and homeowners for many years. This means that we are one of very few companies who are able to offer a guaranteed rapid response.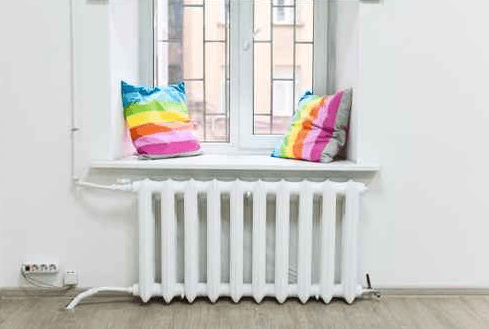 Whether it's replacing a time clock, installing a Solar Thermal Heating System or completely refitting a your central heating, Warm Front Limited always provide our customers with the same excellent, high standard of service.
All components are fitted by our Gas Safe qualified engineers, who also carry our extensive guarantee.
Do not forget the benefits of updating your heating controls. As well as keeping you cosy, a thermostat could save you £65 a year!
Warm Front Limited offer a broad portfolio of other services, so pleased don't hesitate to get in touch to find out how we can help you.