Qualification varies dependent on your residential status. Are you a homeowner or private tenant, and in receipt of benefits?
Do you live in social housing and your property has an EPC rating of E, F or G?
if you still have questions
Armed forces independent payment
Attendance allowance
Carers allowance
Child benefit
Disability living allowance
Income and employment support (ESA)
Income support
Industrial injuries disablement
Job seekers
Personal guarantee credit
Personal independent payment
Severe disablement allowance
Universal credit
War pensions
mobility support
Working tax credit
Subsequently, if you do not fall into any of the above categories and would like to enquire regarding any additional funding. Please get in touch and we will happily discuss any potential funding opportunities.
To apply for funding or see if you qualify, please apply by clicking below now or give us a call on 0800 083 4333.
If you are a property management company, private sector landlord or social housing provider.
Please call our Freephone number and ask for business development.
Alternatively, you can submit an enquiry by clicking 'Apply now' above and select business enquiry in the interest box.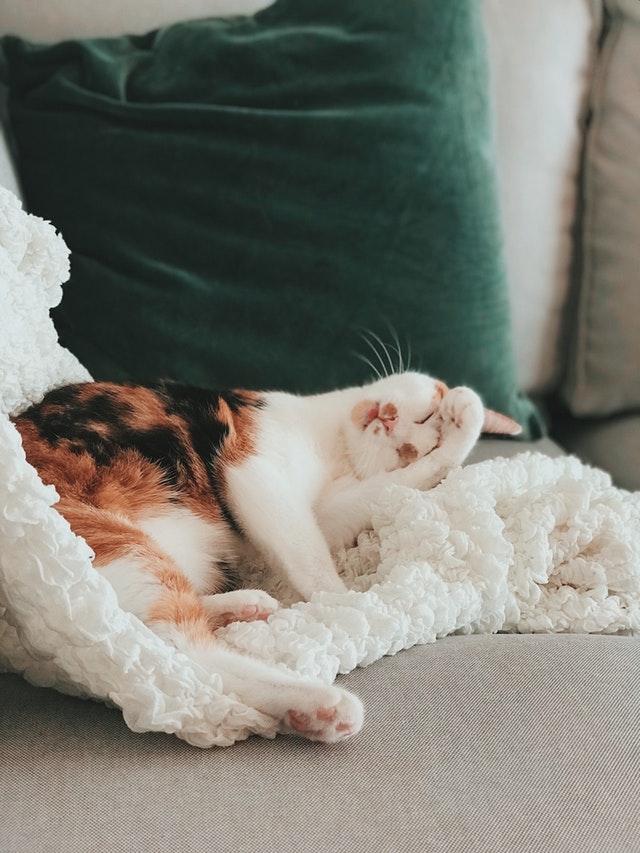 if you have any questions