Possibly the easiest way to get a new boiler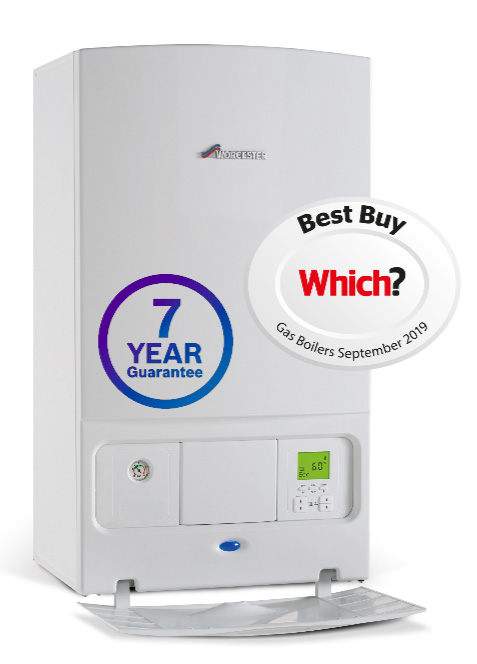 Interest-Bearing Liability (IBL)
Our BNPL options, offer you a competitive interest rate of 9.9%. We offer 3, 5 and 10 year payment plans, meaning you can spread the cost over a period to suit you.
IBL Representative Example
IBL Representative Example
Our BNPL later options, offer you even greater payment flexibility. Your payments will be deferred for 6 months, meaning you don't have to pay anything for that period. If you pay your loan off within the deferral period, you will pay no interest on your loan. You also have the option to make additional payments through this period.
Once the deferred period ends, you will enter in a monthly payment plan on your agreed interest rate. Any interest from the deferred period will be added.
BNPL Representative Example
BNPL Representative Example